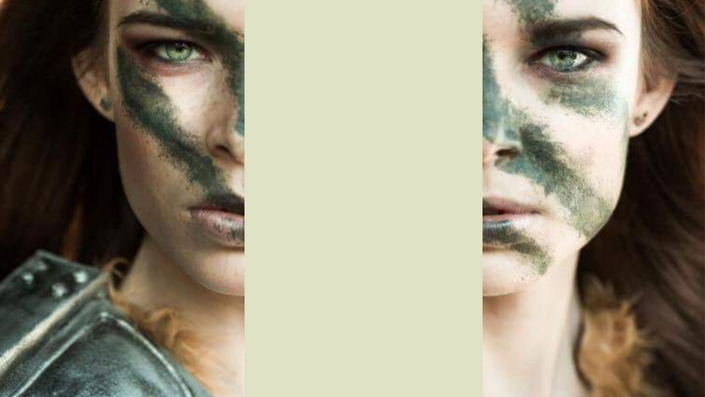 7 Weeks to Warrior
Put on God's Armor and <br>Find Victory After Trauma
7 Weeks to Warrior empowers your journey to healing, with principles from God's Word on wearing spiritual armor.
Learn tools to help you pray with power, take back the parts of your life stolen by abuse, and find spiritual victory over discouragement.
When you join this women's-only, Bible-centered, video-based online coaching group, personally led by Abuse Recovery Coach Sarah McDugal, you will:
Meet online for 7 weeks
Experience fellowship from the comfort of your own home
Interact with other abuse survivors in a safe and confidential space
Build peer mentoring friendships in a dedicated private Facebook group
Grow closer to Jesus in your healing process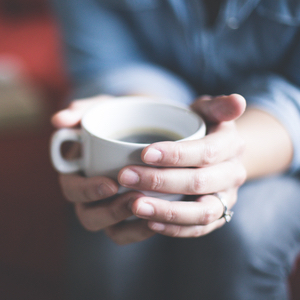 "I have had so many "aha!" moments in Sarah's coaching group. I have always heard the Scriptures used as a hammer to beat women down. But one by one those hammers were dismantled by Scripture to show that the Bible is a platform that supports women, lifts them as equals, trains and equips them as they labor to lift the fallen, strengthen the weak, and comfort the broken."
- R.R.
Your Instructor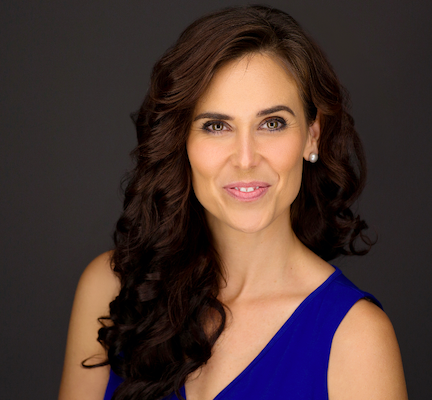 Sarah McDugal is an author, speaker, and abuse recovery coach who works exclusively with women who have been wounded by toxic relationships in the faith community.
Sarah makes regular media and speaking appearances on the topics of spousal abuse, spiritual abuse, and power abuse. Her messages are focused on the importance of discernment, repentance, and recovery. She also trains faith-based organizations how to respond to abuse with biblical redemption and legal responsibility.
Sarah's passion is to provide resources to meet the overwhelming needs of Christian women recovering from abusive marriages. She also serves on the North American Division #EndItNow Task Force for policy development and abuse awareness.
Sarah holds a Master's in International Development from Andrews University and a Bachelor's in English and Religion from Southern Adventist University. Her areas of expertise include:
Frequently Asked Questions
When does the course start and finish?
The course starts on April 13, 2019 at 7pm Eastern time and continues for seven weeks! Participants meet online for the video session once each week on Zoom, and replay videos are posted after each session.
How long do I have access to the course?
You can access sessions at any time through the end of the course - across any and all devices you own.